Professional journey maps, user stories, experience maps, service blueprints, in no time.
Document and structure your customer insights and solutions in one place.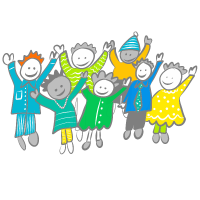 Team up and collaborate in real-time to improve your output.
Focus on creating customer value instead of struggling with journey maps.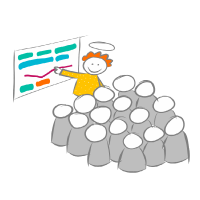 Share maps with your team and stakeholders to boost engagement and buy-in.
Save all the data you need and still be able to show the big picture.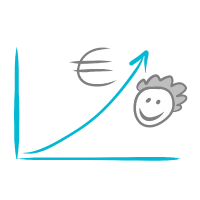 Update and keep your maps relevant, from research to implementation and beyond.
Stay customer centric and move things forward faster and more efficiently than ever.