Johan Crona new CEO
The Board of Custellence has appointed Johan Crona, previously investor and board member of the company, as the new CEO of Custellence.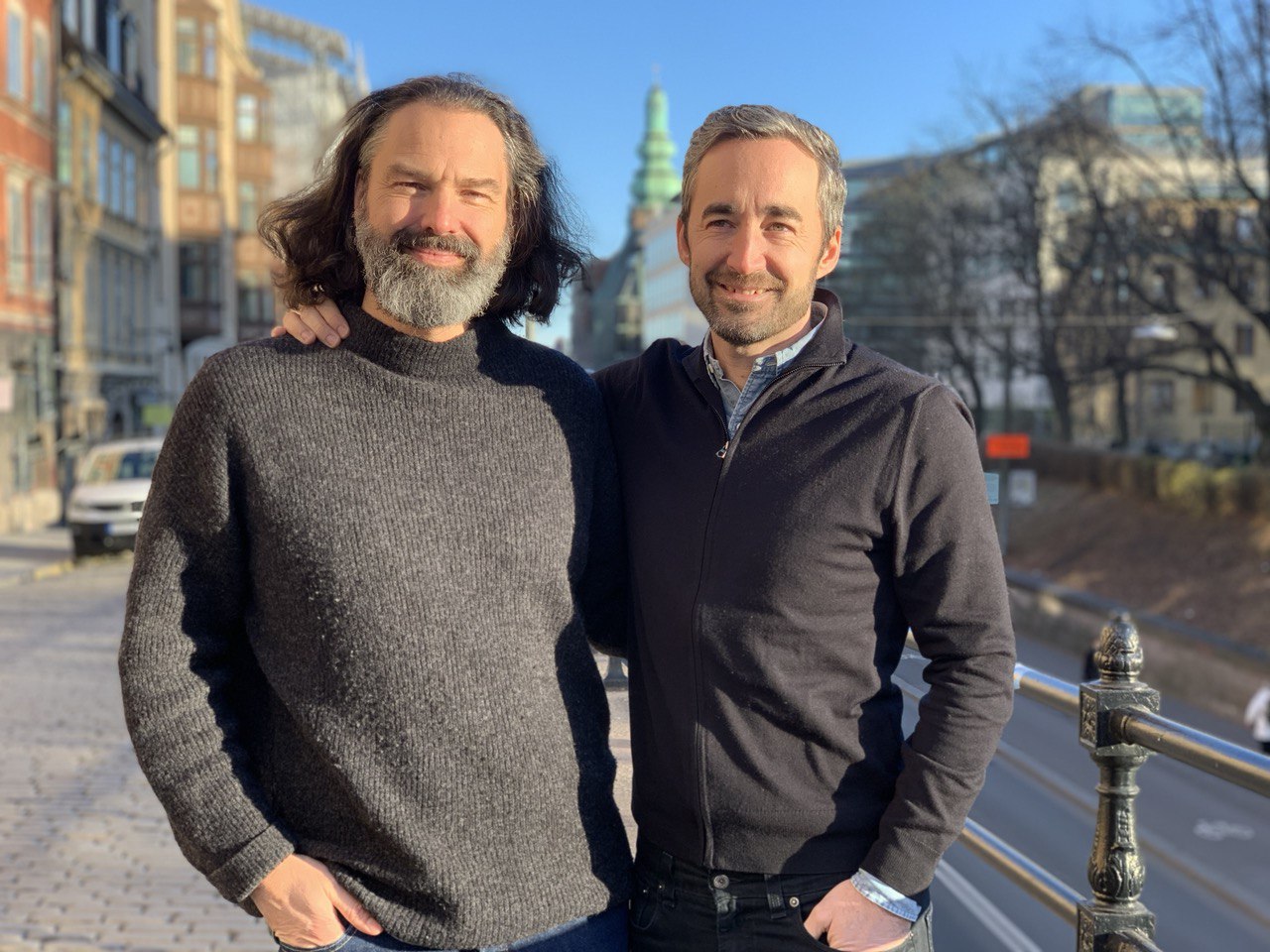 – We are really happy and proud that Johan has agreed to take the role of the CEO in Custellence, says Daniel Ewerman, founder and board member of the company.
Johan Crona has a long background as an entrepreneur and investor in the software industry. He is the founder of the investment company Cloud Capital, which is completely focused on SaaS investments and thus has broad and deep experience from other growing SaaS companies.
– I am excited and humbled by being trusted to lead Custellence. It was an easy decision for me because I had been with the company for several years and was impressed by both the vision, the product and the people in the company, says Johan. In my opinion, Custellence is a unique SaaS company based on being product-focused and selling its service internationally online from day one.
– We have just started a fantastic journey where a small tight team today serves customers in 125 countries. Customers who, just like us, are passionate about improving customer experiences. With a well-functioning customer offering, it is now time for the next step for us as a company. With Johan, we strengthen the leadership to develop towards our vision to become the leading tool for the rapidly increasing number of customer experience managers, says Daniel Ewerman, founder and board member of the company.
– The board has worked closely with Johan for several years and he knows the company well both as a board member and investor. Bringing in Johan as the company's first external CEO marks an important milestone for the company. Johan's unique experience of developing other fast-growing SaaS companies is an incredible asset for Custellence, says Mikael Balkö, Chairman of the Board and investors in the company.
About Custellence
The CX-tech company Custellence was founded in 2015 with the vision of making organizations more empathetic and customer-centric. With a digital customer journey mapping tool Custellence supports customer experience and customer journey managers in succeeding in their work. By enabling them to create strong customer cases that are easy for management to support and get through in the organization.
About Johan
Johan has a background as an entrepreneur in IT since 1999. For the past ten years he has worked with investments in SaaS, first at Almi Invest and later through Cloud Capital which he founded in 2017. Johan has been an investor, advisor and board member of a variety of SaaS companies such as Kundo, Scrive, Loop54, Storykit, Kodiak Rating and more. In addition, he runs the network "Stockholm SaaS", the podcast SaaS podden and co-organizes the yearly SaaS Summit together with Breakit.
---
By Sabina Persson - December 3, 2021