Karin Sjödin new CEO of the SaaS company Custellence
The board of Custellence has appointed Karin Sjödin as the new CEO of Custellence. - Karin's appointment as our CEO marks the beginning of an exciting new chapter in our company's growth. Her passion for creating positive change and commitment to delivering value to customers aligns perfectly with our company values, says Mikael Balkö, chairman of the board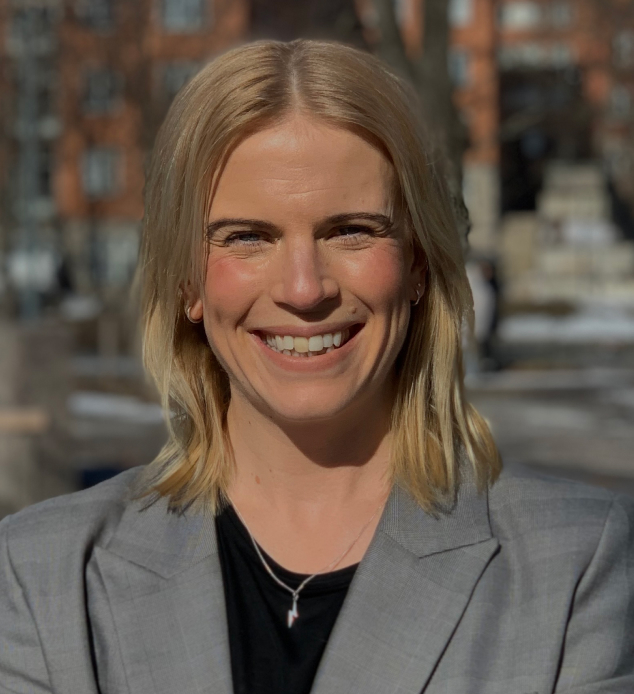 Custellence is now strengthening its leadership team with a new CEO, Karin Sjödin. Karin comes most recently from Medpeople, a health tech startup, where she worked as CEO and COO. Previous in her career, Karin has led teams within Sats Elixia and LesMills and has strong experience in developing teams and companies to accelerate business.
– At Custellence, we are dedicated to creating a world where bad customer experiences are a thing of the past. I am thrilled to have Karin join us in this mission, and I am confident that her leadership and vision will help us create even more impactful solutions for our customers, says Daniel Ewerman, Chief Strategy Officer and Founder.
As a leader Karin focuses on building engaged, high-performing teams based on the customer's perspective and connects it strongly with the business and the company's value proposition:
– As I strongly believe in letting companies grow through committed employees who understand the value of working from the customer's perspective, the choice was easy to accept the role as the new CEO at Custellence, says Karin. Each employee needs to see the connection between how their daily work brings value to the customer.
– I am also extremely impressed by what this small team has achieved, building the company product-lead from the start. We see that working with CX as a part of the company's main strategy and starting work cross-functional will be crucial to success. What is extraordinary about Custellence is that we have a product-market fit and serve customers in 120 countries, which proves the scalability of the product. The tool is already world-class and can be used by all types of businesses. I really look forward to growing this business and continuing to develop the product together with our customers and help them become more customer-centric.
I look forward to working with Karin to bring our vision to life and make a meaningful impact in the field of customer centricity, says Mikael Balkö, Custellence chairman of the Board.
About Custellence
The CX-tech company Custellence was founded in 2015 with the vision of making organizations more empathetic and customer-centric. Custellence has built a tool for customer journeys that help organizations work more customer-centric and where critical business decisions are taken with the customer at heart. Custellence supports organizations in succeeding in their work and in creating strong and credible customer cases that are easy for management to support and get through in the organization.
---
By Sabina Persson - April 24, 2023