Create journey maps.
Influence business decisions.
The journey mapping tool for customer journey managers and CX professionals. Journey maps in Custellence will help you present the customer journey in a professional and convincing way.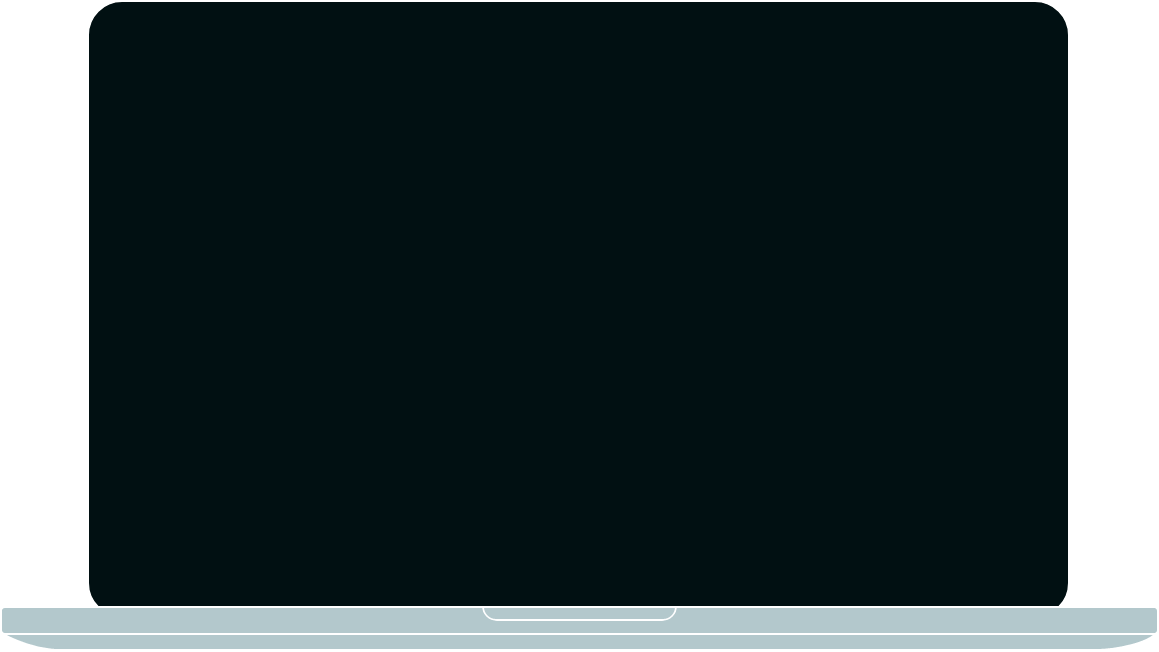 Easy to use
Custellence saves time and gives you confidence by having an intuitive
interface combined with the right amount of journey mapping smartness.