Web Developer - Backend / Full Stack
We are looking for an enthusiastic web developer to join our growing team. In this role you'll have a lot of freedom, ability to influence and a great opportunity to tailor your own role.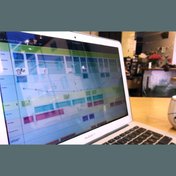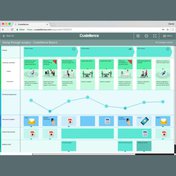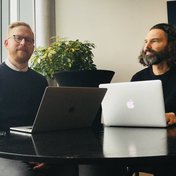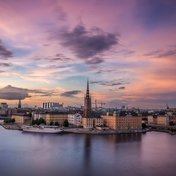 Who are You?
You are an experienced developer, and in addition to professional experience using Java and / or JavaScript HTML CSS, you have experience in the following:
Angular (1.6 and 2+)
Redux
SASS
Spring
PostgreSQL
AWS
Oh, and if you are familiar with any of SVG, WebSockets, Webpack, Maven, Git, Karma, Jasmine, REST-Assured, Travis, Heroku, Kanban, DevOps, it's even better.
You love creating maintainable, well structured code and you enjoy working in a dynamic and fast moving small team. You like to engage in everything from architecture and design to implementation and operation. You like to keep updated in the field of web development, but you also know how to distinguish between hype and substance.
Who are We?
Custellence is a web app for designing Customer Journey Maps. In the Service Design and Customer Experience field of business this is a key tool used by agencies, companies and governmental agencies worldwide. Our aspiration is to build the world's best tool supporting this growing industry, and we already have a growing amount of customers from all different branches and sizes. We are well known and respected in the Customer Experience and the Service Design industry as one of the pioneers in the Nordic countries and internationally
Working with us
We apply agile principles, without swearing to any specific method. Tests and code reviews are currently important parts of our process, but we constantly adapt to the team and situation.
Working at Custellence is flexible and you'll have a lot of freedom. You'll be part of a small, friendly and nimble team with high ambitions. Getting onboard early means you'll play an important part in shaping the company our culture as well as your own role.
What will you get at Custellence
In addition to a fun and challenging role and great colleagues, we can offer you
Competitive salary
30 vacation days
Benefits such as pension, wellness grant
Flexible working hours and the ability to work part-time remotely
Possibility of joint ownership
Sounds interesting? Let's get in touch! Send an email to olof.bendt@custellence.com or call 0731-585600.