Marketing Intern / Copywriting Intern
Do you have an eye for the written word and want to join a small growing digital product company with a fast expanding international customer base?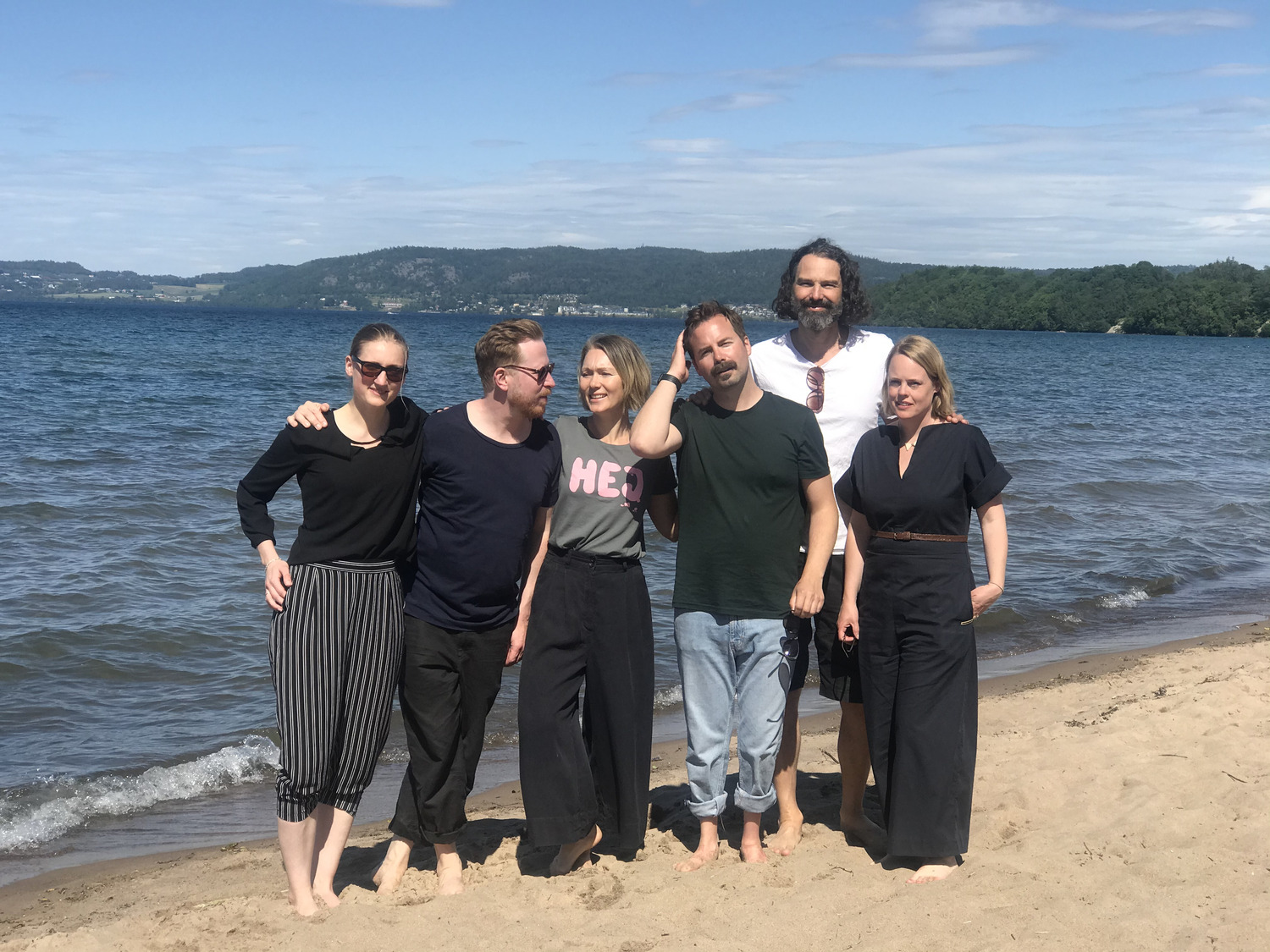 Custellence is improving the world by helping all companies be more empathic and customer centric. We do this by offering the most helpful customer journey mapping tool that empowers CX-professionals to lead the customer centric change in their organisations. Our cloud- based product is used by customer experience professionals in small, medium and large businesses in over 115 countries to improve their work with customer journeys.
We are looking for a part-time Marketing Intern, with focus on content production, who will be responsible for:
Producing content such as case studies, whitepapers, guides, checklists and blog posts,
Creating content for social media (Facebook and LinkedIn),
Writing copy for both the website and our digital app,
Writing ad copy,
Doing research for relevant topics for blog content.
Who wre you?
Creative - you are imaginative and like to find interesting stories, topics and angles
An initiator - you are a self-starter
Self reliant - you take responsibility for your tasks and make sure to finish what you've started
Teamplayer - you enjoy collaborating and co-creation
Curious about the CX field and cloud business - you are interested to learn more about customer centricity, cloud based products and company building
Requirements
Fluent in English (verbal and written) is a must as all of our content is in English
Good understanding of Swedish is also required
Can work 5-10 hours per week, part of it during office hours together with our team based in Södermalm, Stockholm.
This position is a 3 to 6-month part-time paid internship that can be combined with your studies. Starting date is flexible.
Who are we?
We are a small team that work closely together but are scattered throughout Sweden, from Stockholm to Gothenburg and Helsingborg. Customer centricity is in our DNA, and we try to live as we learn by always connecting customer needs with the offer and the product (You can read more about our values here).
With customers from most industries and many strong brands choosing us, we are really proud of what we have achieved so far. But this is just the beginning. Now is a great opportunity to get into a growing company. We value teamwork and collaboration and you will work together with the whole Custellence team.You will get to see all aspects of company building, such as strategic decisions, product development, sales and marketing.There is a possibility that this role could transform into a full time employment for the long term. We hope you want to join us on our exciting journey!
Does the above match you or someone you know? Do you have any questions? Get in touch!
johan.crona@custellence.com or +46-73-984 31 35