!- Google Tag Manager -->
Free Customer Journey Map Templates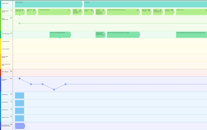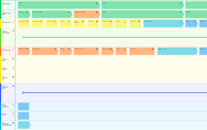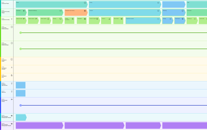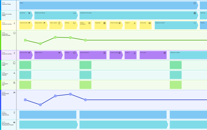 Explore our free Customer Experience, User Experience and Journey Map templates. Based on real projects and developed by professionals with the highest level of CX- expertise, these templates are great starting points for all kinds of services.
---
General templates
Why start from scratch when you can speed up your efficiency by using our professional journey map templates? Choose from a variety of maps, and build further and adjust them to fit your purpose.
---
Tailored templates
Find a template for your specific industry or customer segment. All of our templates are versatile and can be used in a more than one industry. They are also easy to adjust according to your specific business and customer needs.
We will be happy to create the templates you need. Tell us which templates you miss?
Send us a note! hello.custellence.com
Sign up for a 20-day free all-inclusive Trial